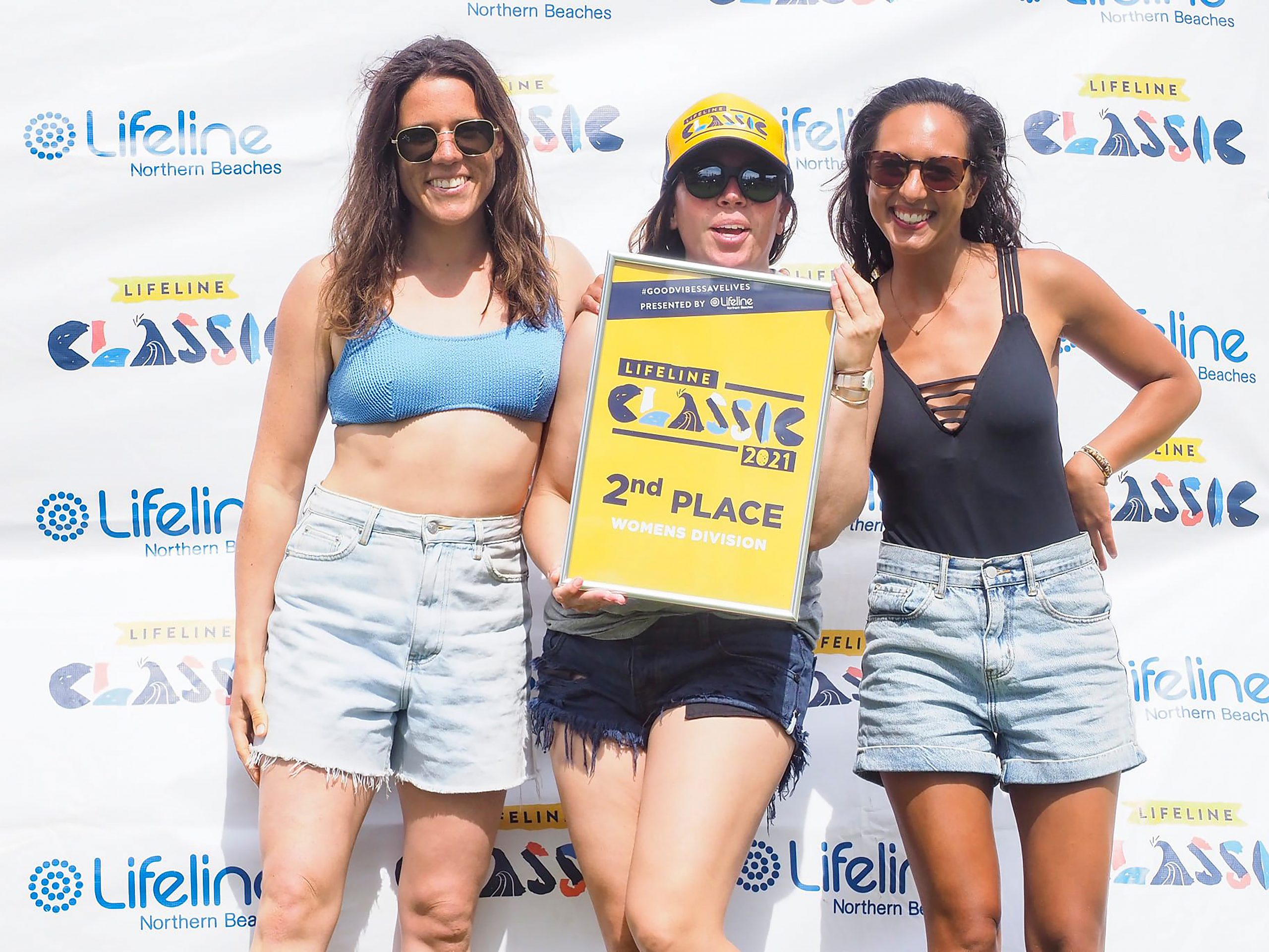 We want to thank the Girls Boardrider Fraternity for joining us in this year's Lifeline Classic
We can't wait to see you all shredding in September!
Get on board this year's Lifeline Classic and help raise funds for suicide prevention on the northern beaches.
The Lifeline Classic is a fundraising and tag-team surf competition held at Queenscliff Beach on Sunday, 18 September 2022. Kick off at 8am.
——-
Need support? Lifeline is here to listen and help.
Call 13 11 14 or text 0477 13 11 14. Lifeline is available anytime.
Local ongoing support is available – call 9949 5522 or visit Get Help to find out more.