The Lifeline Classic for 2023 was moved from Queenscliff to South Curly due to surf conditions on Saturday, 14 October. Great weather and awesome surf meant we had a fantastic event filled with good vibes and lots of fun.
Thank you to all teams for raising funds and competing, and thank you to our donors who have supported Lifeline's local crisis support and suicide prevention services. You're helping save lives in your own backyard.
Fundraising Champions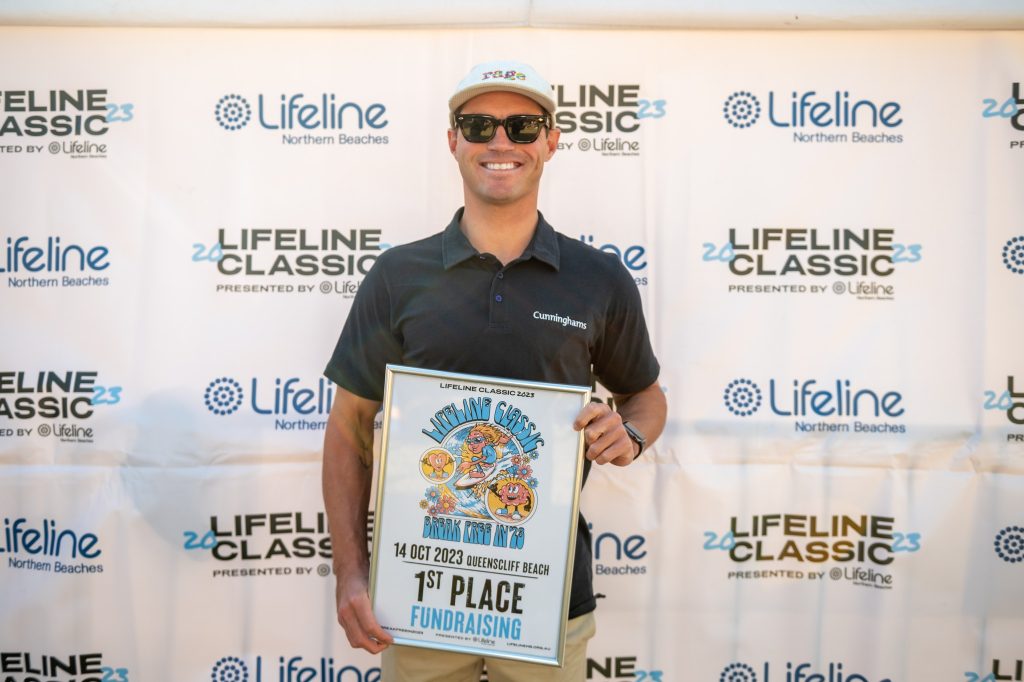 Congratulations to Cunninghams Carvers for winning the Fundraising Champions for 2023, raising over $12,000 for Lifeline Northern Beaches.
This year's fundraising efforts have made the 2023 Lifeline Classic one of the best yet!
Women's Division Results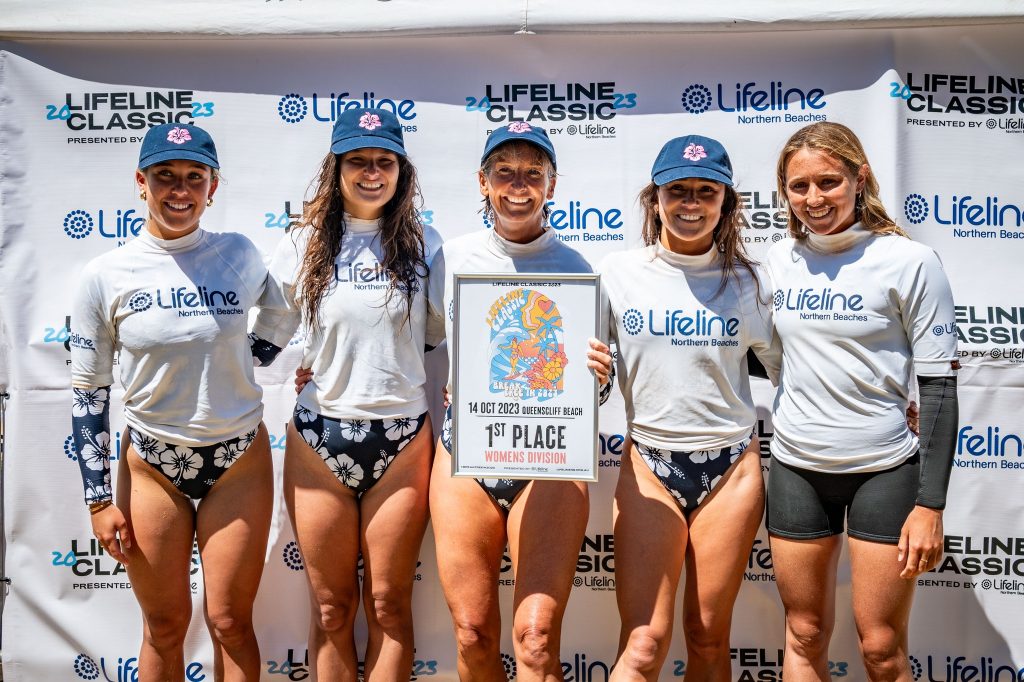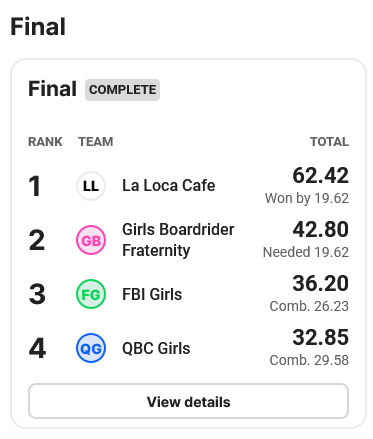 Open Division Results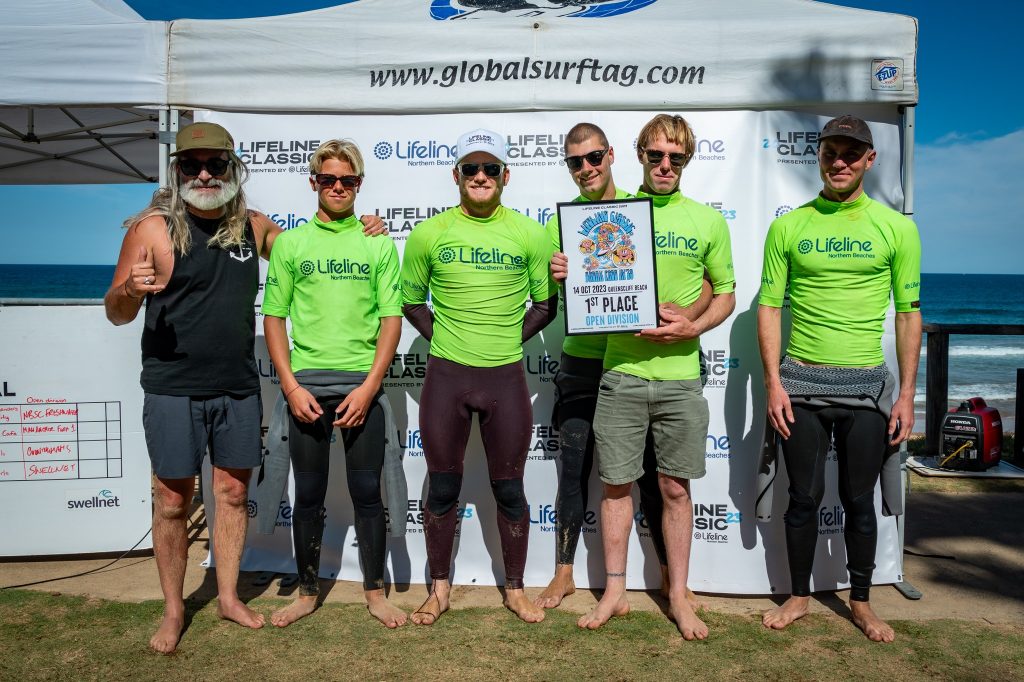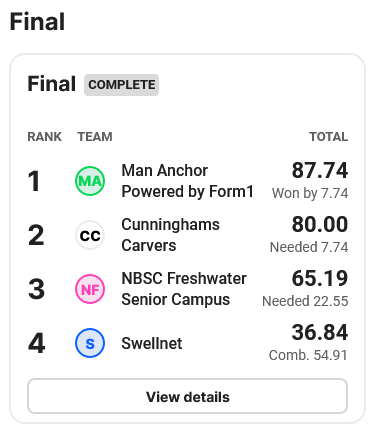 See full results: https://liveheats.com/events/174915/divisions/330473
Photo Gallery
Photos by Bernadette Johnson and Jeremy Denham